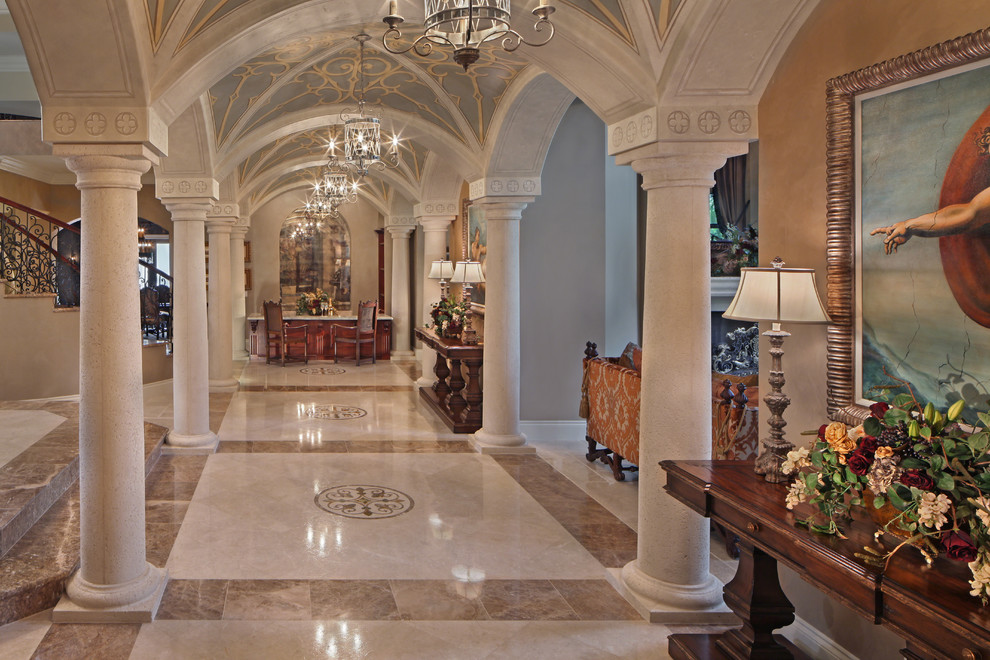 For centuries, no matter how the style of change, French architecture of the classic vocabulary, but always no boundaries in the noble building heritage, the French architecture is mainly the European Renaissance architecture is the history of European architecture after the Gothic architecture after the emergence of a Architectural style. The 15th century was born in Italy, after the spread to France and other parts of Europe, with their own characteristics of the Renaissance building.
France is a romantic country. French architecture also respected elegant and romantic, French architecture is actually pay attention to a temperament and a sense of architectural art, the pursuit of architectural poetic poetry, and strive to give the depth of infection in the temperament. So the construction of French architecture must proceed from the details. French architecture is the Notre Dame de Paris, Notre Dame de Paris was founded in 1163 years, the whole church was built in 1345, which lasted 180 years, at that time, everything is hand-built, including the complex statue, Now even if the world wants to imitate, copy is very difficult to achieve this level.
French architectural style is biased solemnly, the whole building more symmetrical modeling, creating a magnificent momentum, living space is also biased towards the pursuit of luxury and comfort effect. Overall, the French architectural lines clear, bumps, especially the appearance of a unique shape, a large number of slopes, the color of steady atmosphere, showing a luxurious atmosphere, is a model of European architecture. On the overall aspects of the building has a strict grasp of the roof more use Mengsha type, slope has a turning point, gentle, steep. Roofs have exquisite tiger windows, or round or pointed, different shapes. The external walls of stone or imitation stone decoration, the details of the use of the French corridor carved lines, the production process sophisticated, showing a romantic and elegant style. At the same time, French architecture stresses embellishment in nature, do not care about the size of the area, the pursuit of color and internal relations.