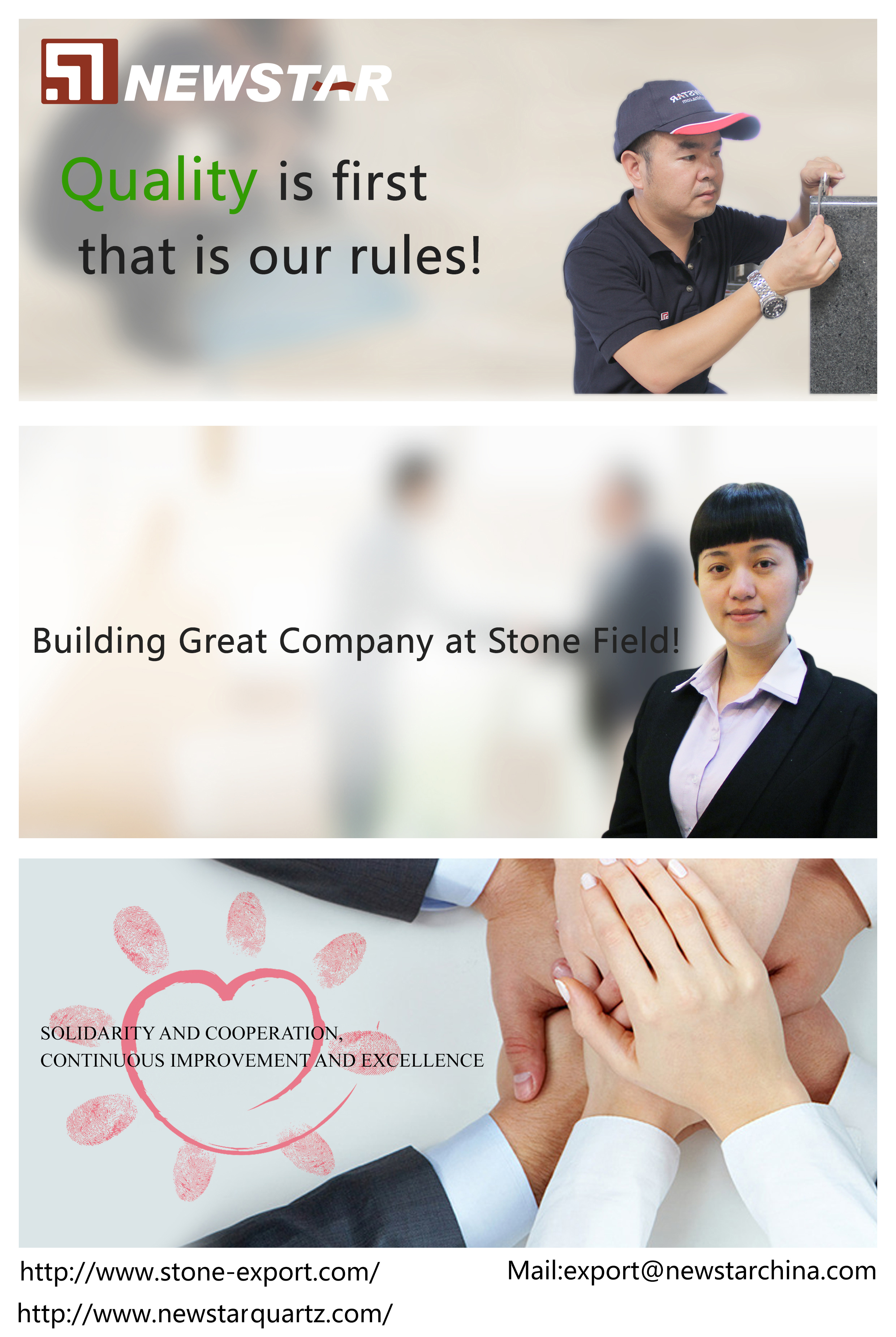 July - the month to striving for dream. We had a midyear review meeting on 8th, July 2015. It is our regular meeting of every year, we will review the work we have done and make a good plan for next midyear.
The meeting includes summary, Commendation for June "Orange Battle", and plan for future.
During the June, the benefit a lot from our Orange Battle in June, not only in sales, but also in all skills. The second apartment got the team reputation, got 800 RMB for happy dinner. Also ,lots of sales got the commendation.Everyone have got award!
Good trading is the core of a company to be stronger. Help each other to got a good trade result ,makes everyone happier. Thanks for all the colleagues help me to learn more knowledge and care for. We stick together to work out the best solution for our every customer, discuss how to service better, how to supply product in better and better quality. To keep on learning products knowledge, to help each other as family is what we have been insist, as we know the fire will burn high when everybody adds wood to it.
In the next midyear, the goal for Department Four to reached, the holiday and trip would be come true. It is the company culture, every one in the company, reach their own goal , would have a big commendation.
Welcome to visit our company ,you will get the special service and happy with us together.