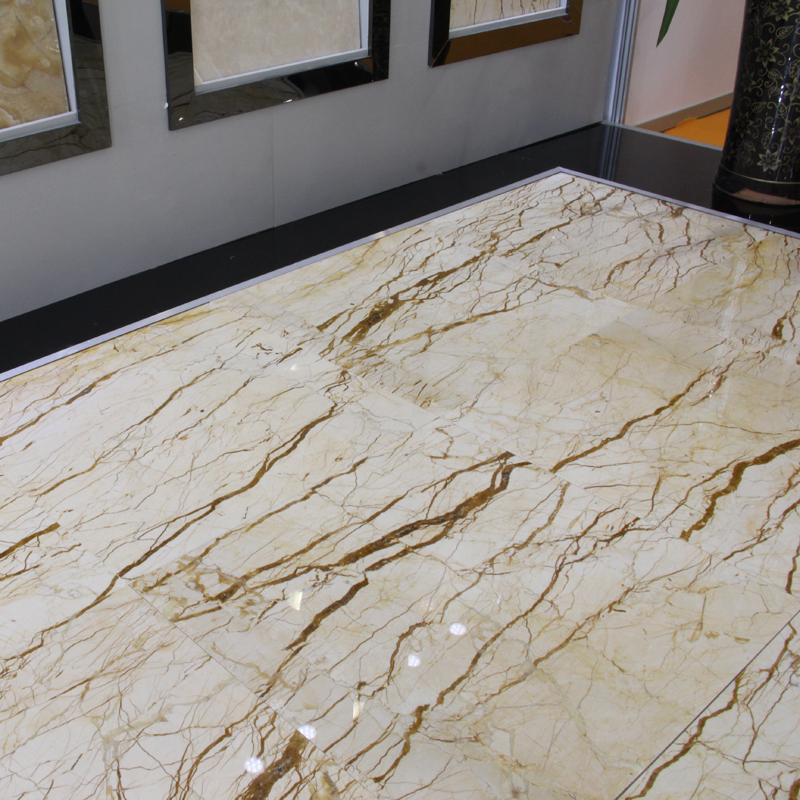 Two kinds of stone color difference processing method. According to the stone structure and color characteristics of different, we will have the color of the fineness of the stone is roughly summarized into two categories, and the corresponding proposed different solutions:
First, the same color of stone The same color of stone refers to the same structure and characteristics, and the color composition of the same or similar to a class of stone.
For example: Shandong white hemp flowers and flowers, flowers and flowers, smooth and matte side, the new surface and the old surface and the upper and lower ore layers are the same color of the stone. For the color difference between such stone, we recommend the use of color-based stone curing agent (also known as wetting agent, preservative) for processing. Increasing color stone curing agent for the same color between the smaller differences between the color of the stone to adjust and the emergence of wear, discoloration, bleak and other phenomena of marble, granite, sandstone, slate and other porous micro-porous stone color deal with. The effect of light-colored stone is not obvious. Because it is not easy to fade after color, so it is recommended to do a small sample experiment to confirm the effect and then do a large area of ​​construction.
Second, different colors of stone Stone of different colors refers to a completely different structure and characteristics, and the color composition is completely different or very different from a class of stone.
For example: golden wire beige and new beige, Spanish beige and white beige, Shandong white linen and American gray Ma are between the different colors of stone. For the color difference between them, we recommend the use of coloring (dyeing) to deal with. At present, there are about 20 kinds of methods of coloring at home and abroad, most of the need for specific equipment or venues. Which for the stone conservation industry is not realistic.
After years of experience, we believe that the use of stone colorants for coloring is a simple and convenient and effective way. However, because the stone is not easy to be cleared after being colored, it is recommended by the professional technical staff construction, so as to avoid unnecessary losses.