2014, Newstar have their third breakthrough in annual sales. Every Newstar partner and members work hard and made great gains. Every success is inseparable from the efforts of every companion. Newstar value every progress, year-end summary is the best way to celebrate the success.
The administrative director takes us to recall our studying and entertainment activities in 2014. Work in the lovely and relax environment is what we always stick in.
The sales summarizewhat they have done well in customers' services. And what should be done better in 2015.
Our quality control team works out how to learn better of customers' requirement, and make strictly carry out those in the process of inspection.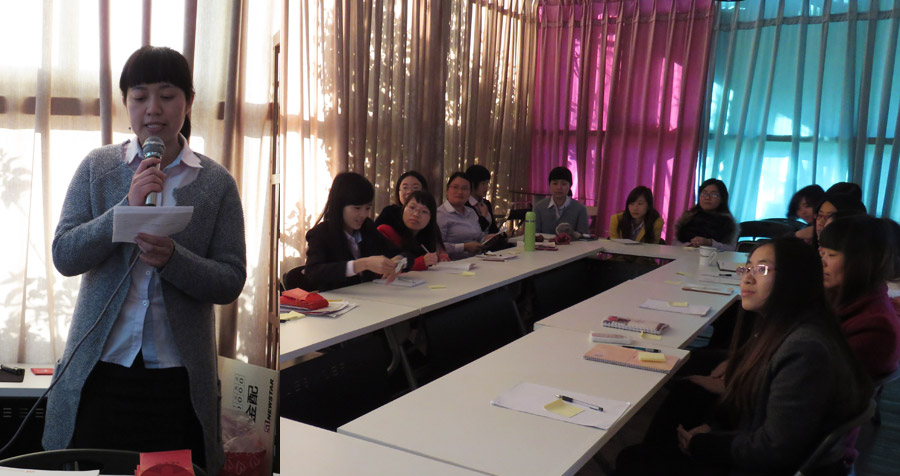 In 2014, Newstar have been specialized in projects, such as hotel, apartment, villa etc. Whether it's on the quotation, inspection, packing or the drawing designs, we offered professional knowledge and thoughtful service to our every partner. Making their every project easy, solving their every problem. We are also really thanks for all our partners' confidence and support. You make us who we are.
In the summary, everyone have their annual bonus. We will go shopping and buy gift for ourselves and our families. Newstar Encourage us to share our harvest and happiness with our families.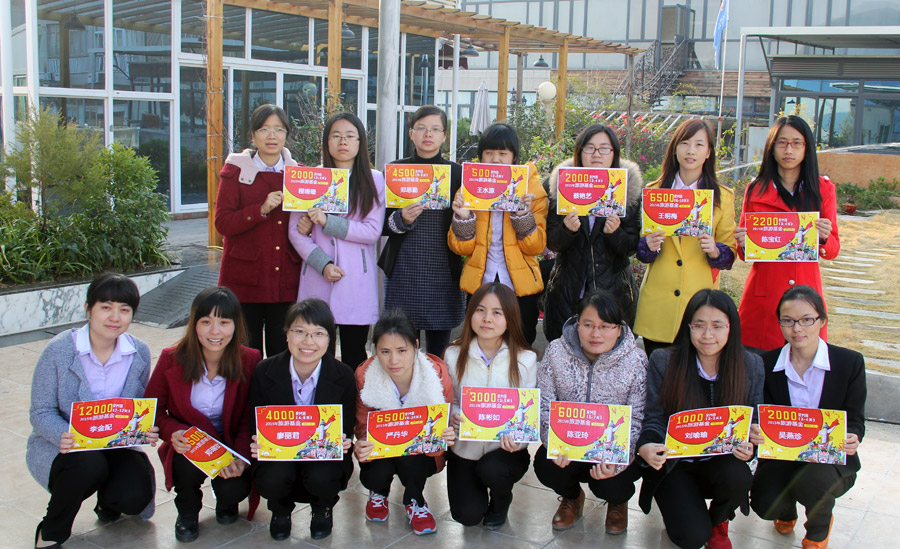 At last, we have our goals and plans for 2015. And we sincerely welcome you to share with us your plan in 2015, any purchasing plan will be careful, seriously handle.