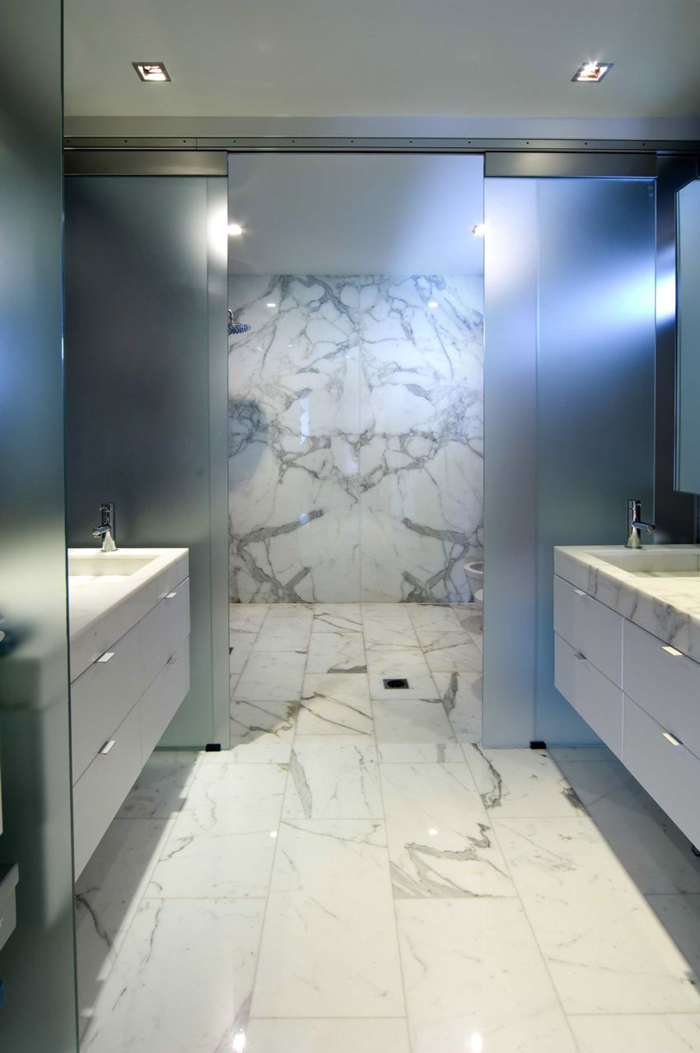 The advantages of stone brick
1 fire, waterproof, anti-corrosion performance is good; 2 environmental protection and modeling rich and beautiful. 3 easy to clean, easy maintenance, easy to hide pollution, no air pollutants; 4 long life, generally can use 50-80 years.
Analysis of the Shortcomings of Stone
1 bedroom use comfort, poor heat insulation; 2 use the region has some limitations; 3 cost, complex pavement, construction is relatively difficult.
The floor has four distinct advantages
1, the use of geothermal heating insulation performance; 2 natural wood species can be a good performance of a person's quality of life, more good comfort; 3 beautiful, durable; 4 price is slightly cheaper, and construction is simple, easy to install.
Wood flooring defects
3 wood formaldehyde release; 4 life is relatively short, not easy to take care of, but also have to do regular waxing to do maintenance. 1, the wood flooring is affected by the weather and humidity; 2 need regular maintenance;
We can integrate the above said, to choose their own comparison, which is right for you, we must look at the choice of pro, depending on the actual situation, put on their own style.