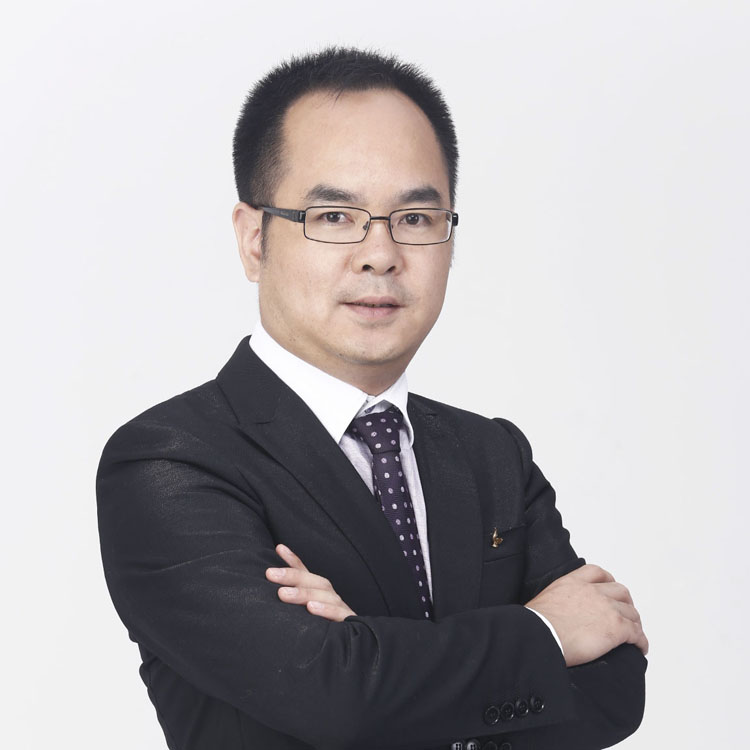 Kob Wang issales director at Newstarstonewith 15 years rich experiences stone field .he is very professional ,careful,patience,strict people.obtainAlibaba Top 10 Global E-Business in the year of 2012.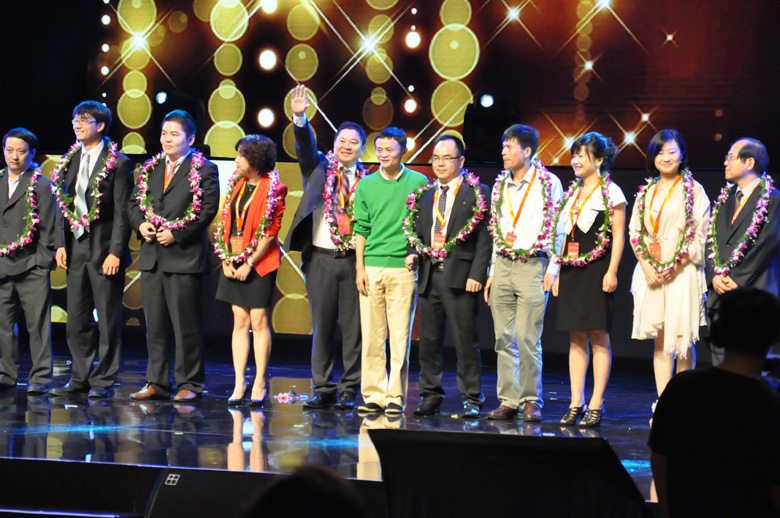 Stone Products Process Expert
Kob Wang is stone field experts,products includinggranite,marble,quartz,slate,sandstone,travertine,onxy stone etc.stone colors from China,Italy,brazil,India,Egypt etc.
Choose vary serious block from quarry ,then cut in the factory and inspect finished quality.he always said "quality is not an act,it is a habit".control each projects quality step by step strictly.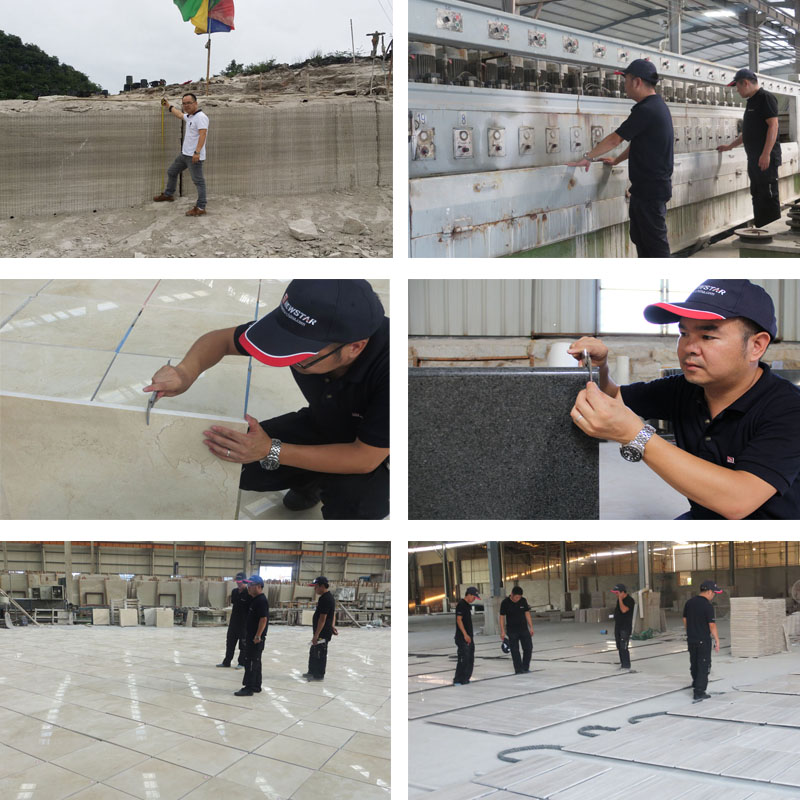 Project Experts
Newstar stone company main project products floor tile,walltile,countertops,vanity tops, stairs,mosaic and medallions,stonecarvings,for residential and commercial projects,such as hotels,airports,subway,railwaystations,squares,villas and interior decoration .kobwang often visit customers to check project drawing and materials to make sure project successfully ,expecially discussed with some artichects,designers on some details,and many suggestion have been accepted.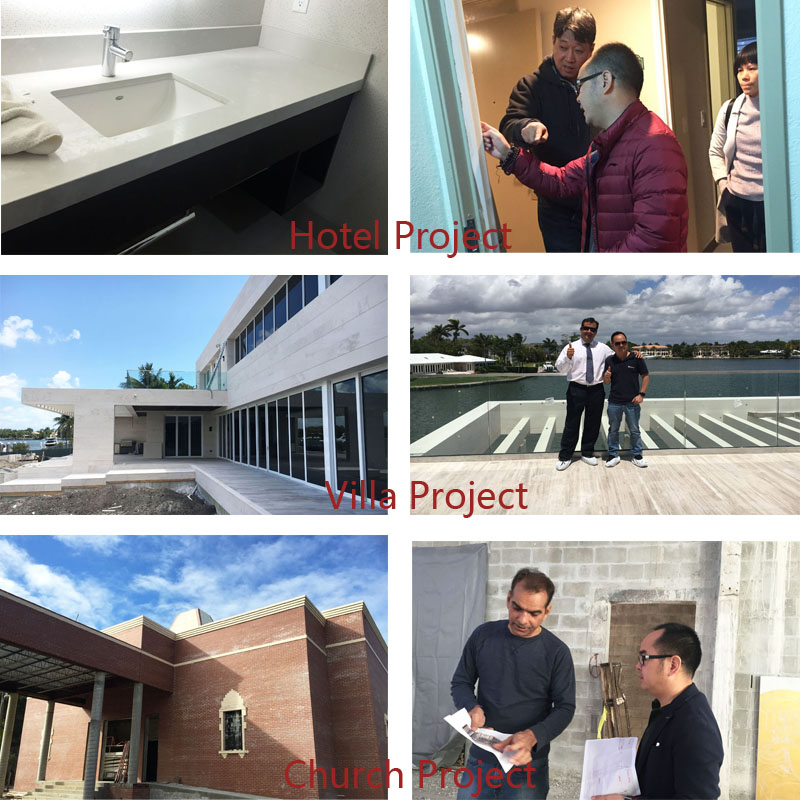 Market Experts
Newstar take part in Xiamen stone fair,Cantonfair,Coveringfair,IBS fair ,kob attend stone fairs every time to learn the market information about new colors,newdesigns,markettrends.he can bring many ideas and suggest for the projects information.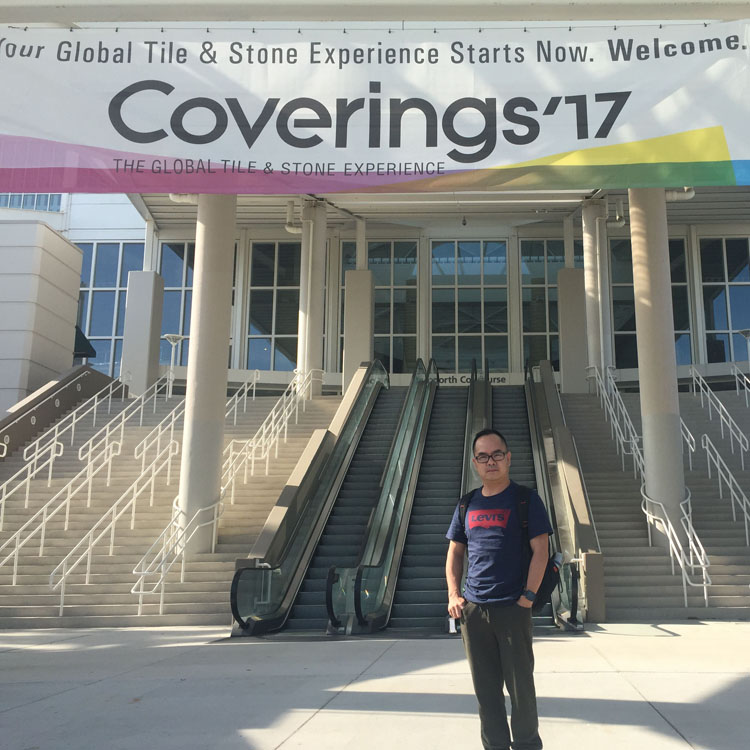 Finally,kob will be glad to share his experience if you need any advises.contact him any time if any help .
Contact Information
Kob Wang
Email :kob@newstarchina.cm
Skype:newstarstone
Facebook:Kob Wang
Cell/whatsapp/viber:+86-13857960799