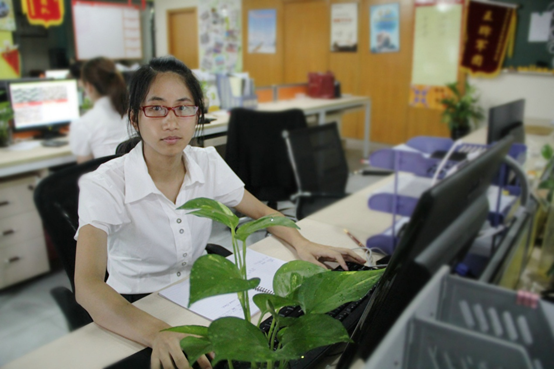 It's my pleasure to offer the suggestion or solve the problems for the clients with my professional knowledge. It's my ourduty to pay back client's trust with the good quality products and great service.It make feel a great sense of accomplishment when we get good reputation from the clients.
Hornor:
2014:
Superstarking
RFQ Eduard
Performance standard award
Traveling award
2015
The middle forces
Cultural
2016
Best Results Completion
Performance Second
Traveling Award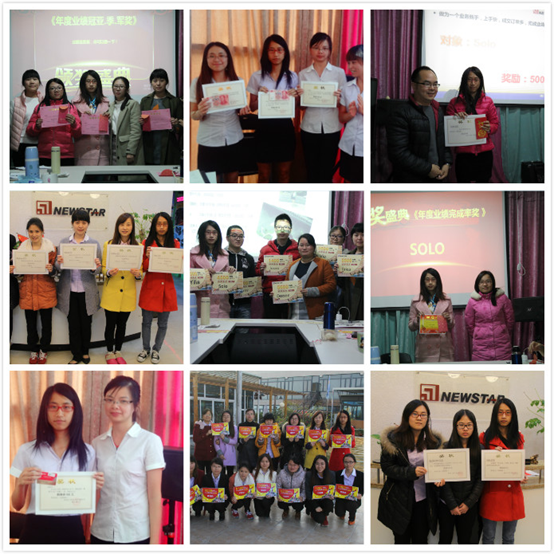 Hobby:
Guitar
Singing
Swimming
Traveling
Hiking
Speciality:
Hotel, villa project stone products suggestion, including the column, baluster, moulding, waterjet medallion, door and window surrounding flooring tile, wall cladding , countertop etc.