Newstar insist that we need to live a happy life so that we can do better in our job. As we all know, good environment will inspire us to work harder and happier. Decorated with some fresh plants and new equipment, Newstar garden coming to a better place for us to take a rest.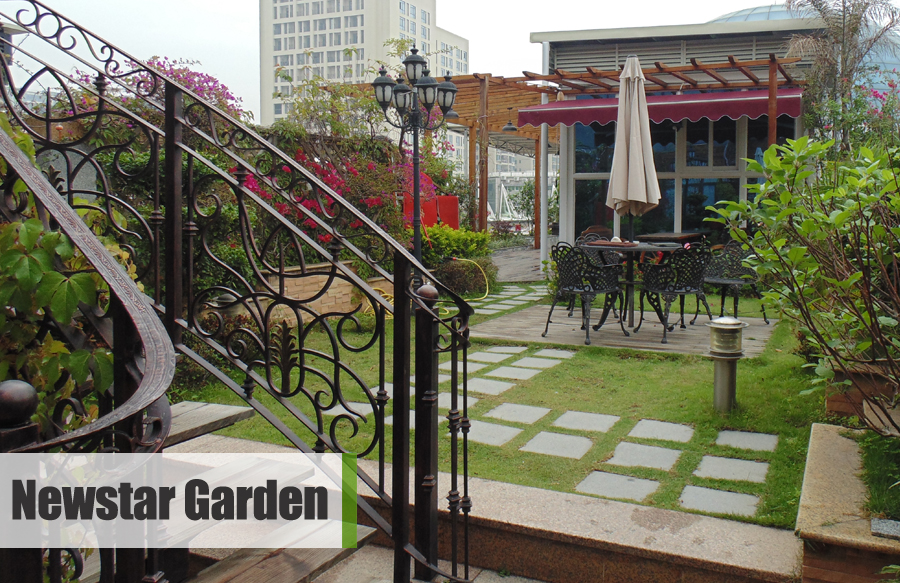 The first is to add the garden fountain in it. Not only can it be a sample for us to study, but also it makes the garden nicer. Standing by them, we can hear the silvery voice of water and it makes us feel that the place we stay is a world full of relaxe and peace. Nowadays, people need to do thing at quicker pace. Sometimes what we need is just to have a rest and enjoy the pleasure that nature brings to us.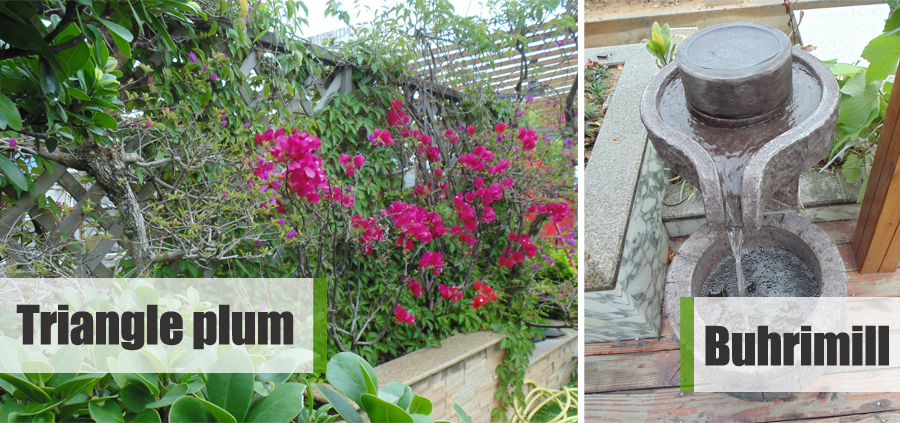 The other thing added is the flower. We have more than 20 kinds of flowers. Flowers are blooming in profusion every day in turn. So, we could have a different garden every day. After work, it's really a beautiful choice to have a drink and enjoy the flowers in garden.
Also, the new gymnasium in construction offers us to do sports out of work. So we can build up our body health as it is important for us to assure the quality of our happy life and hard work. Besides, the glass house in the garden added more equipment, where we can share our ideas and communicate with others to improve the group cohesiveness and to help Newstar unite as one.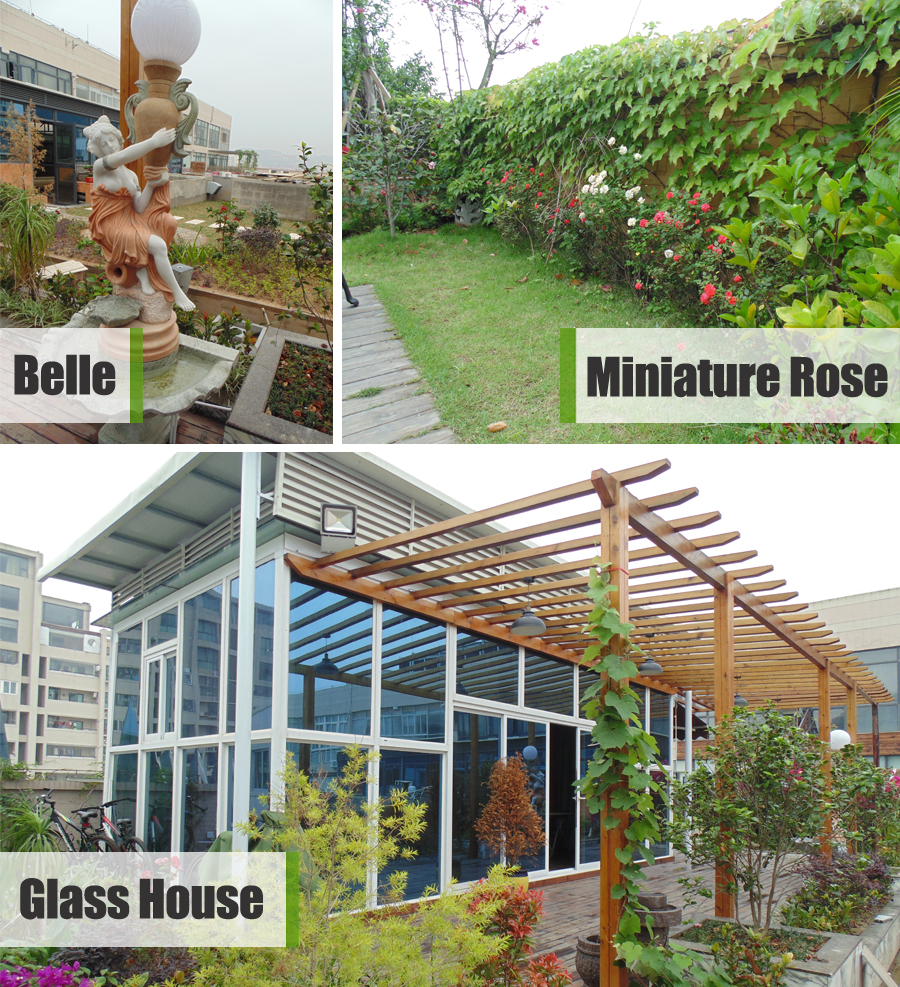 All these things are done in order to make working life more happy and relaxed. We are pleasure to invite you to visit us. After the order negotiations, we would like to have coffee with you in our Newstar Garden.