Mr Qiu graduated from Liming University in 2004. He began to run his company since 2007. Now he owns his company and factory.His greatest success
is how to take full advantage of Google to find customers.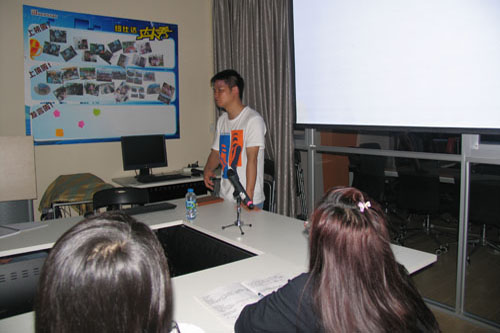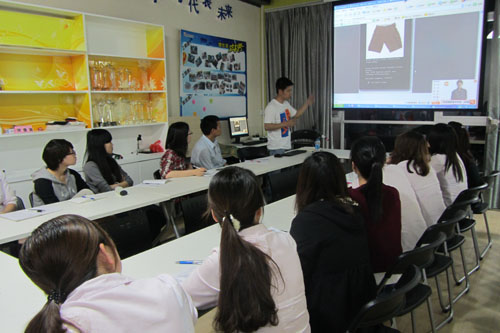 In 2012-04-12, at Newstar Stone Company office, Mr Qiu shared with us how to ingeniously use Google to find customers. His passion explains
attracted everyone.Newstar members seriously listened to him, took notes if necessary, in order to continuously improve the comprehensive level of
themselves.Newstar is always in continuous learning, so as to provide better service to our partners.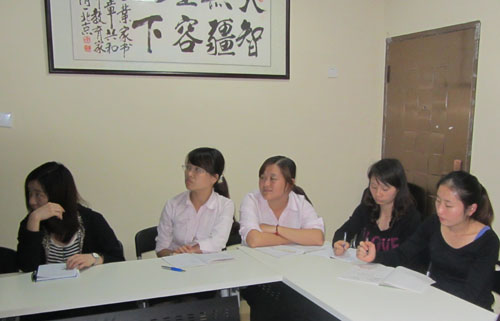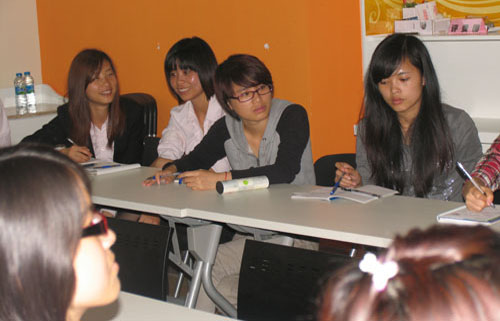 Mr Qiu's humor amused us. Such a humorous teaching helps us learn faster and remember this knowledge more firmly.Newstar is in continuous
learning, and constantly seeking improvement.