The product name of "green jadeite" derives from its similarities in patterns, colors and compositions to hard green jade.With the mixture and movements of red and green colors,green jadeite is gorgeous and brilliant.
Green jadeite has passed the systematic tests by National Con struction Material &Industrial Stone Quality Control Center.The tested parameters are below.
Density: 3.07(g/cm3)
Dry anti-compression: 338.5MPA
Winding Strength: 21.5MPA(Dry situation)
Winding Strengh:20.6MPA(Water Saturation)
Water absorption: 0.04% Xiao's Hardness: 108HSD
Radioactivity: Ira=0.16,Ir=0.20(meets the GB6566-2001 standards of Class A)
It suitable for tiles, cut-to-size, slabs, countertops and vanity tops, window sill, tub surround, stairs and step, sink, bowl,fireplace,tombstone etc.Green jadeite has been applied in various proijects of bank,office,home and hotel with elegant perfection.

Quarry
Green Jadeite Granite A

Green Jadeite Granite B
Green Jadeite Granite C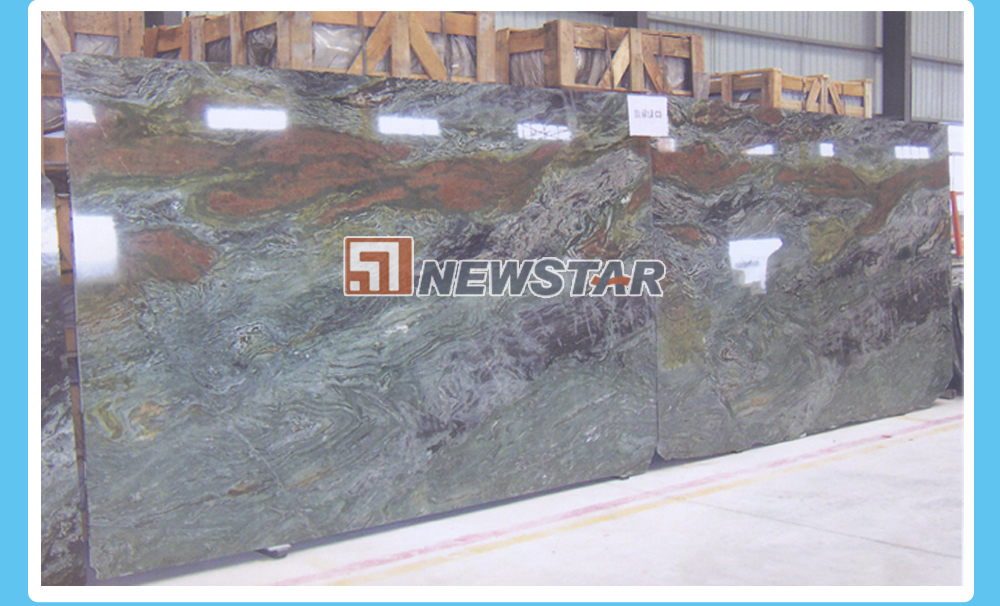 Slab
Stone Border Wash Basins

Countertops & Wash Basins Vanity Top

Fireplaces Floor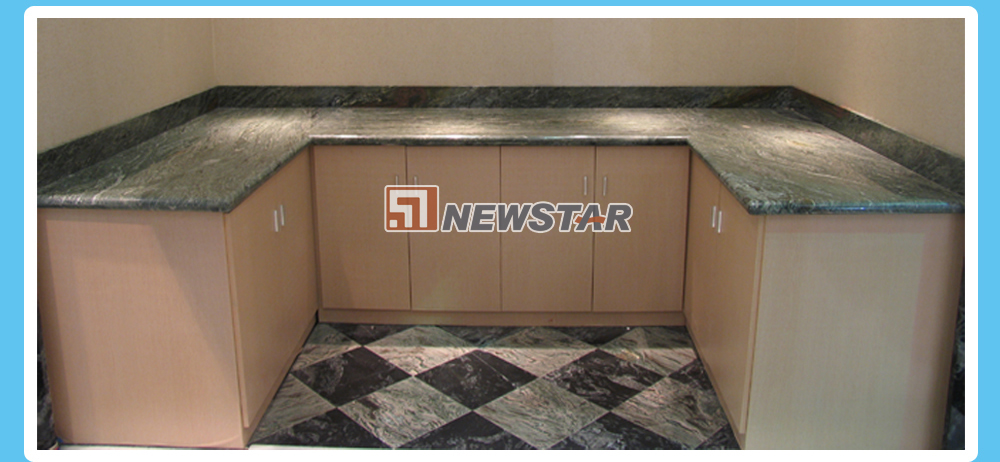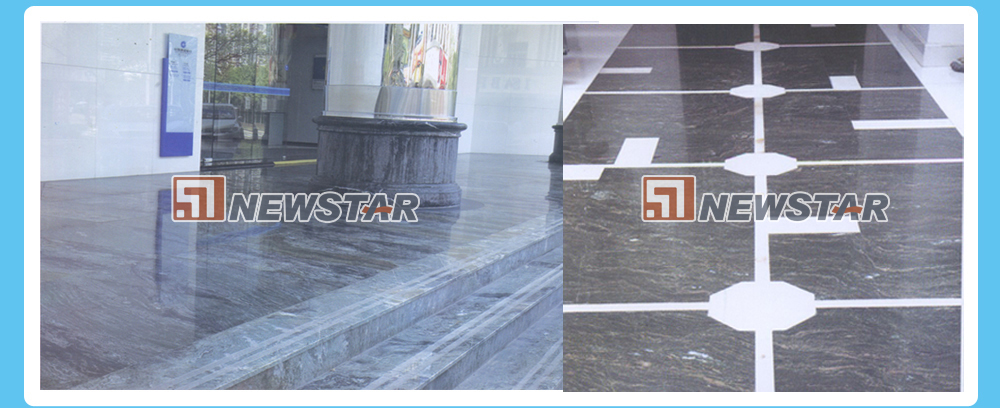 Tel: +86-595-2228 9926 , 2219 8926 Fax: +86-595-2228 7926 , 2216 6926
Email:export@newstarchina.com