Project Example 1: Customized Borders

Waterjet borders go around all the rooms in this house: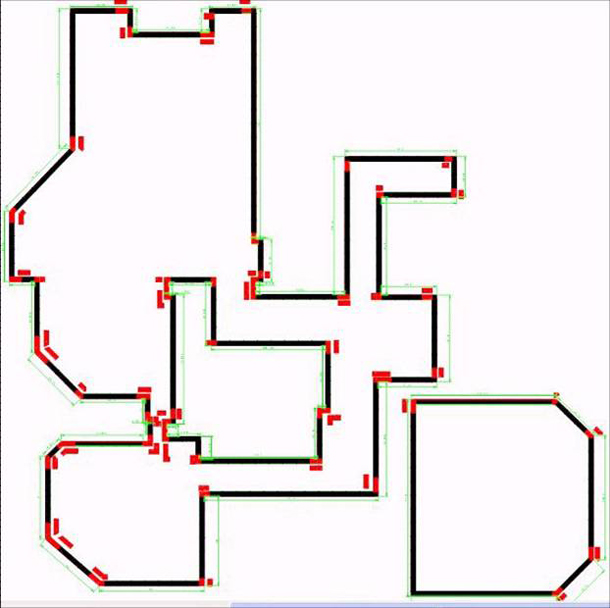 All corners are customized to ensure continuity. We are the only factory in China that provides this level of customized services.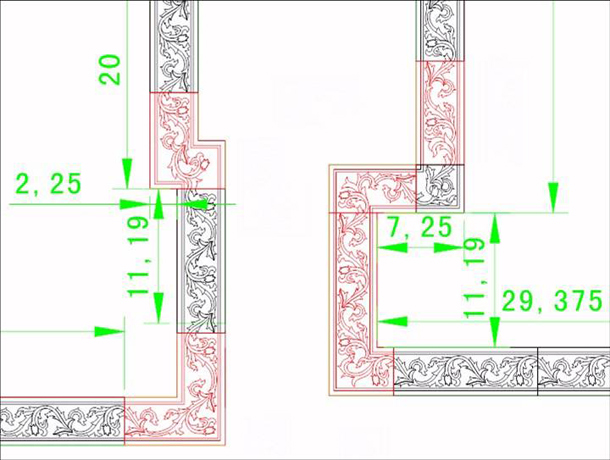 The borders are embedded into stairs to connect the borders in the first floor and the second floor.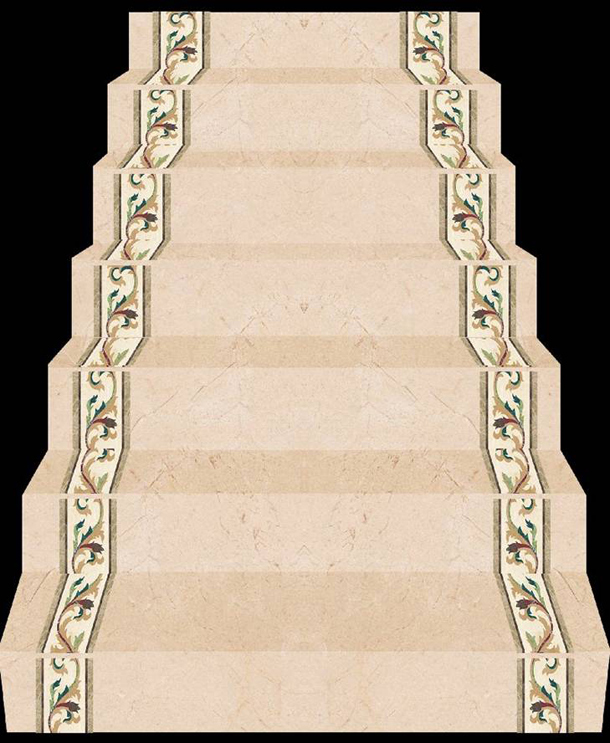 Finished Borders (laid on the floor, before installation):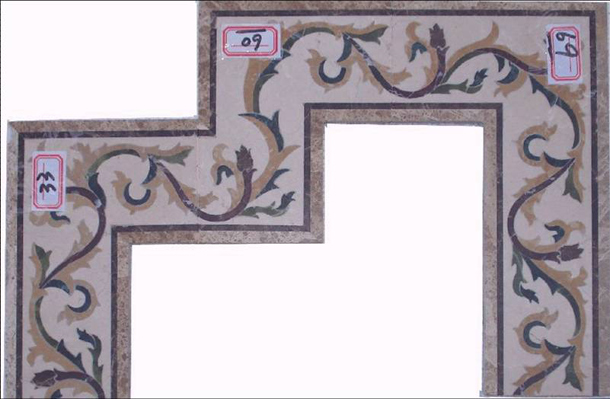 Project Example 2: Customized Floor
This house uses waterjet marble medallion to cover the entire indoor area, and uses marble mosaics to cover the front yard and back yard, including swimming pool.
Indoor waterjet floor and front yard mosaic design: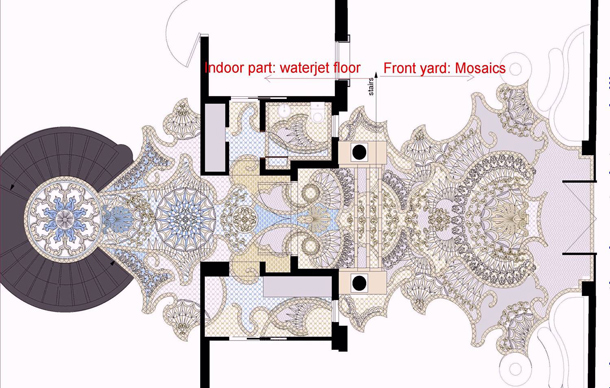 Backyard and swimming pool mosaic design: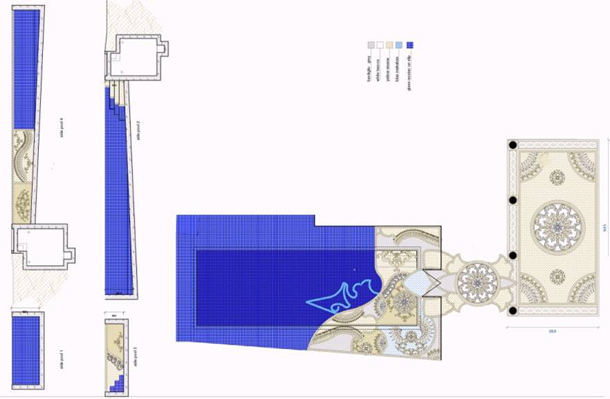 Waterjet floor in production: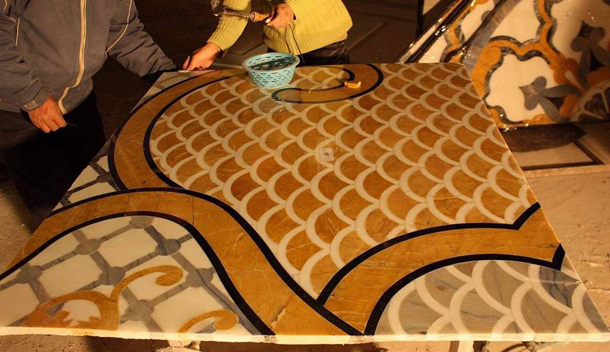 Mosaic floor in production (showing bottom side):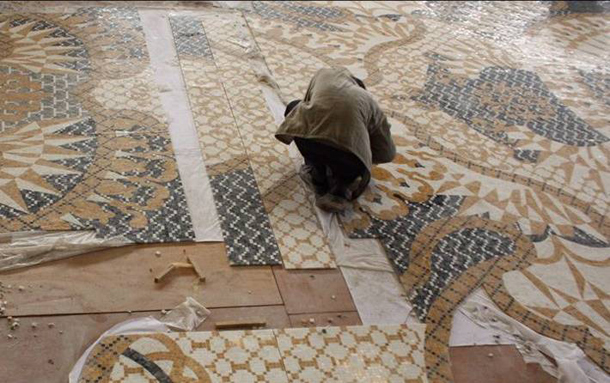 Project Example 3: Medallions, Mosaics, Balusters, Stairs, Borders, and More
This is a house that occupies an entire mountain top. It includes main building (on the top), guest house (the round structure), water park (on top of the guest house and in front of the main building), a golf course and a tennis court.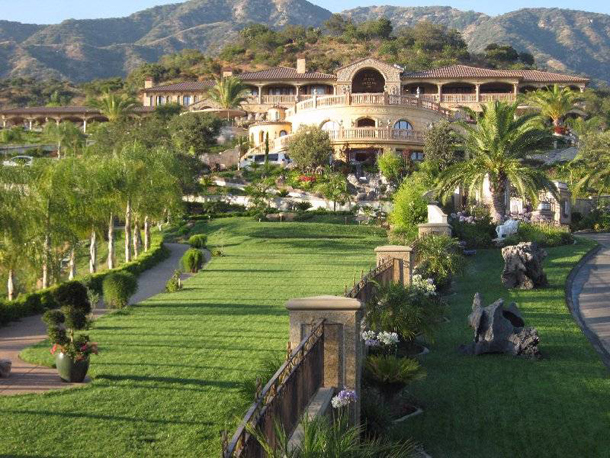 Top of guest house: We provided 750 balusters for this project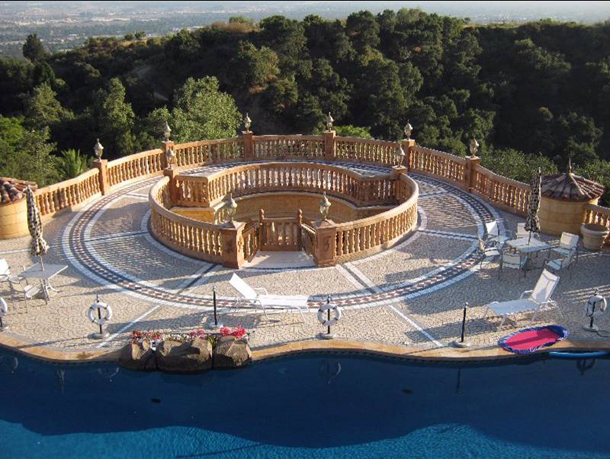 Wall Mosaic. One on each side of the guest house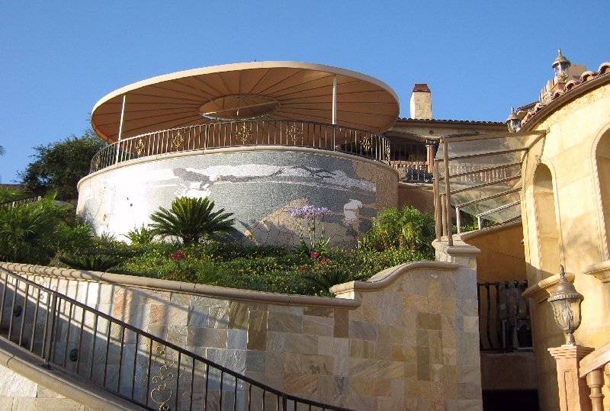 Wall Mosaic. One on each side of the guest house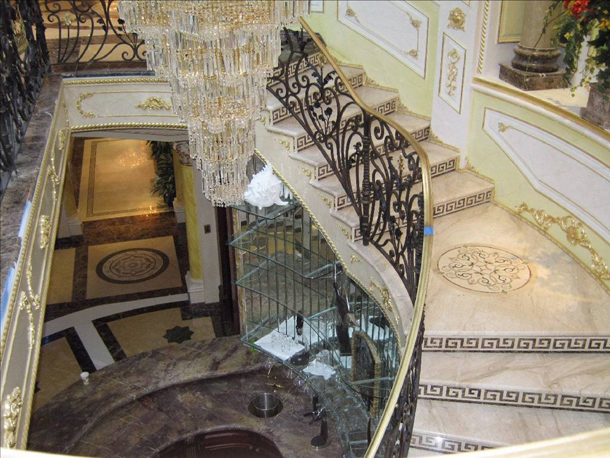 Bathroom: waterjet border and honey onyx frames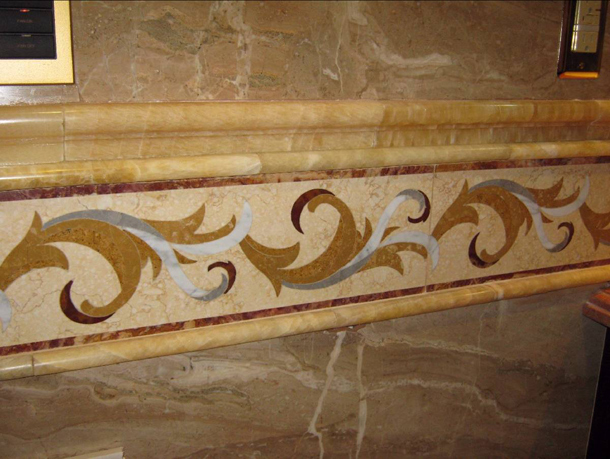 Medallions, borders, and stairs

China Newstar stone is direct disigner and manufacture of stone mosaic.We offer a wide variety of sizes,colors and shapes of mosaic medallions/mosaic patterns/mosaic tiles/mosaic border,which offen can be used for indoor or outdor and cab be found in fine homes,restaurants,hotels and office throughout the world.
We have variety of materials for mosaic medallioms from natural stone granite and marble,slate.omyx also artificial stone.
we can transform in to mosaic from any design,painting,portrait, landscape,pictures....
We can customized and size and shape that you might require.We provide you customization,shipping, excellet packing and rapid service with very competitive Prices.
Contact Information :
Tel: +86-595-22289926 (Int´l Call)
Fax: +86-595-22287926/ 22166926


Email:

Newstar China-your friend in China
*your order,our heart--Newstar*
Maybe you are looking for