Hello Friend,

Are your clients looking for Good Quality white Marble color?
Now let us recommend Newstar Top White Marble , for you, it come from our directly factory,and more kinds of style can be choosed.
Figured
1) Huge quantity with all kinds of size can be supplied, include tile( 305x305x10mm, 12"x12"x3/8",457x457x10mm or 60x60x2cm ),big slab, half slab etc
2) Good Price,direct come from the factory ,nearly Quarry
3) Top Quality, there have more kinds of white marble can be choosed ,such as"Kang Jade", "pure white" "snow white"etc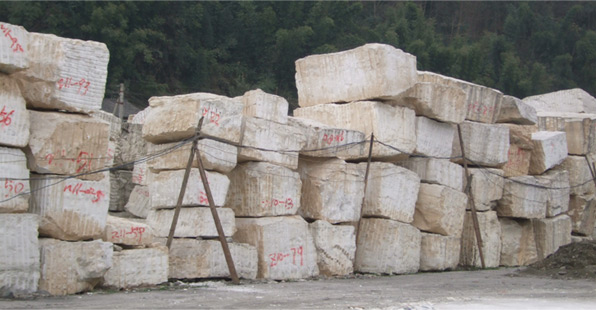 Block of White Marble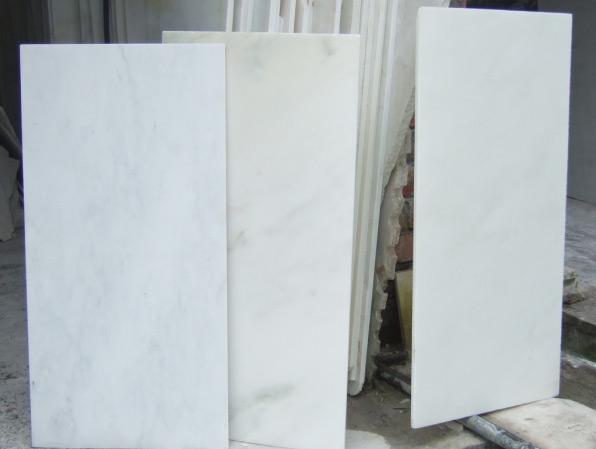 Kang Jade white marble , suitable size: 60x120cm, 60x60cm, 30.5x30.5x1cm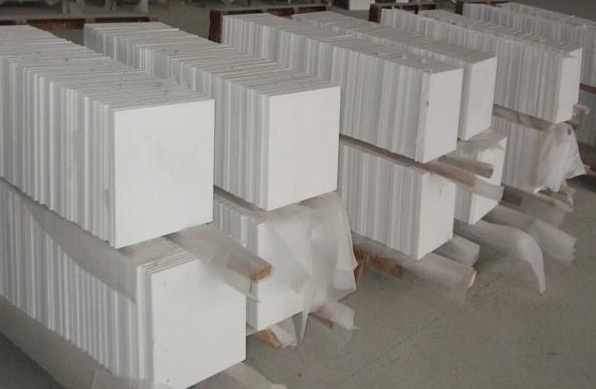 Pure White Cut to Size 305x305x10mm, (12"x12"x3/8?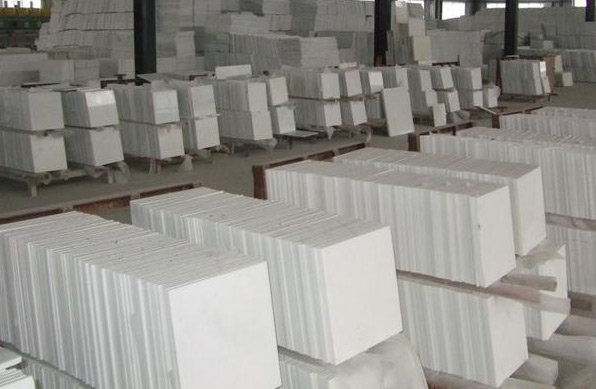 Pure White Cut to size and tiles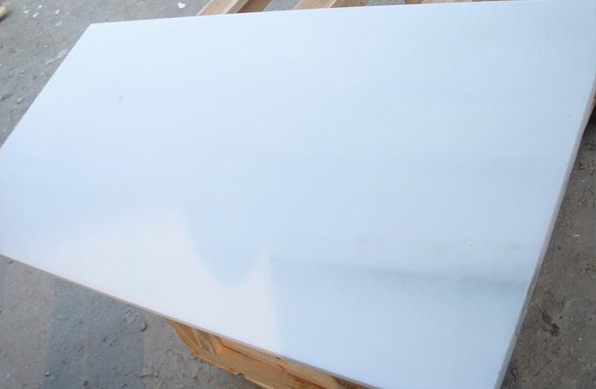 Slab,60x120x2cm(can be 60x120x2cm or 60cm, 80cm width)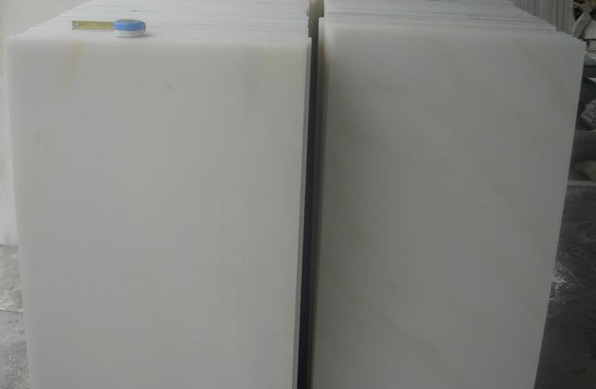 Half white marble 60x120cm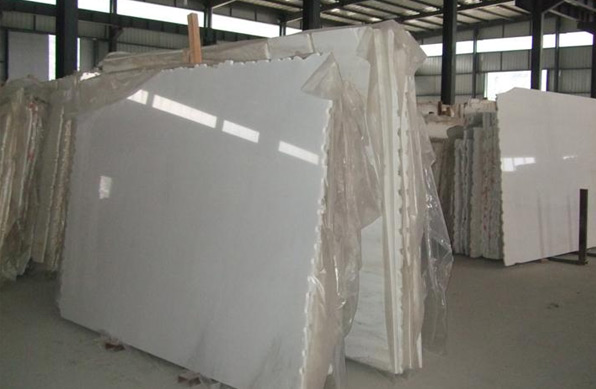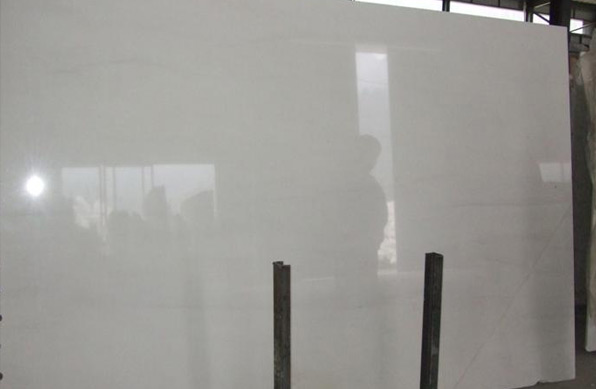 Big slab 1000up x2000 up x20mm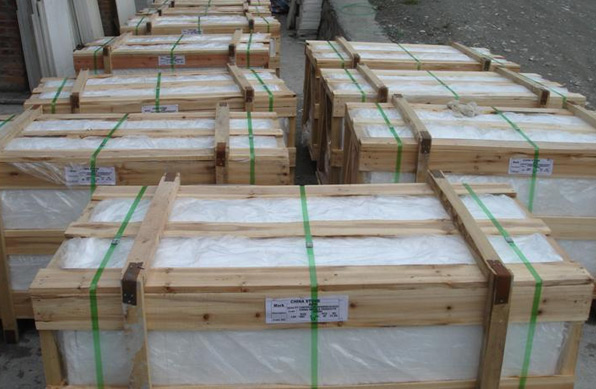 Good Package for Marble tiles
These white marble are suitable to flooring ,wall cladding, Sculpture, Tombstone and other products
Now we have more stock of white marble tiles 12"x12"x3/8"( 305x305x10mm), if you are interested in our aforesaid products. Welcome contact us and confirm us the quantity you required, we would reply you ASAP.
Need White marble supplier,find Newstar More kinds of white marble can be choosed Friends, If you are interested in our white marble products, whatever what size and what quantity, welcome contact us !
Contact Information :
Tel: +86-595-22289926 (Int´l Call)
Fax: +86-595-22287926/ 22166926


Email:

Newstar China-your friend in China
*your order,our heart--Newstar*